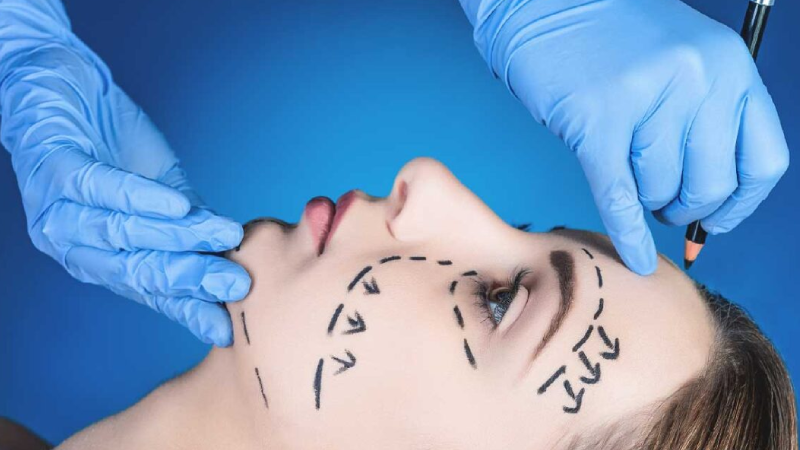 The Best Plastic Surgery Hospital in Pudukkottai
Muthu Meenakshi Hospitals has the distinctive strength of having both cosmetic and reconstructive surgeries under one roof. Our services include Craniofacial Surgery, Maxillo-facial, Reconstructive Microsurgery, Burns and Acid injury Surgeries, Hand Surgery, Brachial Plexus Surgery, Face Lifts, Tummy-tuck, Body contouring, Hair transplant and Breast lift, among others. The department is helmed by superspecialists credited with achieving high rates of success in even the most severe cases of trauma. MuthuMeenakshi Hospitals' team of skilled clinicians has helped hundreds of patients restore their normal life and lifestyle after severe accidents with successful reconstructive surgeries for even the most complex cases.
Our clinical practice is robust and diverse. We are committed to providing great patient care using evidence-based medicine. We are a one-of-a-kind, ultra-modern facility that combines plastic surgery with the other disciplines to ensure that the patients get the best care. Our highly experienced and qualified team of experts work together to bring an unmatched treatment experience to the patient. We have an impeccable blend of technology and intelligence. We are committed to providing the patients unparalleled results at accessible prices.
Our team of expert surgeons understands the demands and concerns of the patient and delivers excellent service with great care and compassion. Our plastic surgeons along with the experts from other disciplines offer end to end care to patients for a very broad range of diseases. We use advanced techniques to complement procedures and employ post-surgery healing strategies.
The following are some of the services we offer:
Craniofacial Surgery: It is a surgery in which a congenital or acquired deformity of the skull, face, head, neck, jaw, or other related structures is corrected.
Reconstructive Microsurgery: Complex injuries of muscle, skin, tendons, nerve, and bone are treated surgically. There may be a transplant of living skin, bone, and muscle, from one part of body to another.
Brachial Plexus Surgery: It may include repairing nerve(s), release of nerve from scar tissue and placing nerve grafts across the damaged nerves.
Face Lifts: It is a surgical procedure in which the facial tissues are lifted and tightened. It can also involve removal of excess skin and smoothening out folds or wrinkles.
Tummy-tuck: It involves the removal of excessive skin and fat from the abdomen.
Expert care now made affordable.
Call us now to fix an appointment with our specialists.