Diabetology, Endocrinology and General Medicine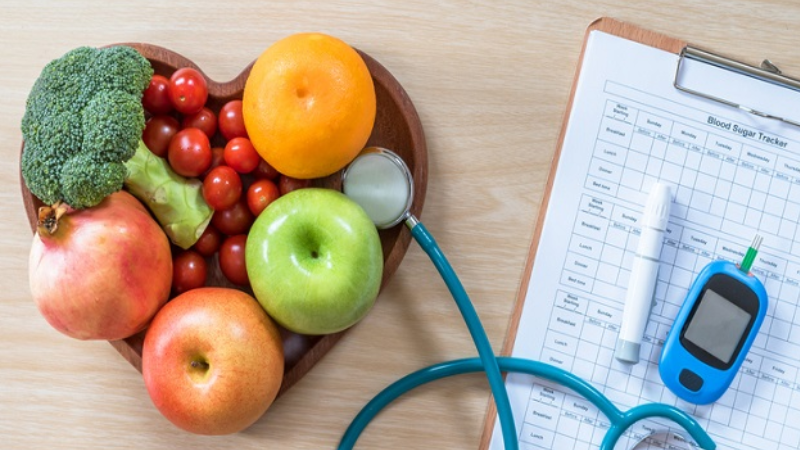 The Best Diabetology, Endocrinology & General Medicine Hospital in Pudukkottai
Muthu Meenakshi Hospitals provides care for patients suffering from a wide variety of medical conditions. The first step for any person suffering an illness would be going to the doctor. However, this would not be a specialist dealing with a specific illness or organ, but someone who practices general medicine. The general medicine department at Muthu Meenakshi Hospitals has a team of doctors who are experienced and have expertise over a wide variety of medical conditions. They provide treatment for any non-acute illnesses and diagnose what the illness is and accordingly refer the patient to a specialist that can then properly plan for the treatment of the condition. Typically, general medicine practitioners do not perform surgeries and most of their patients are out-patient cases. While general medicine professionals do not need to be specialists in any particular domain of medicine, they need to be well-versed with a broad number of areas of study and should be alert enough to recognize the signs and symptoms of various illnesses and also to pre-diagnose any serious conditions before they develop into critical illnesses.
Endocrinology is the study of medicine related to the endocrine system, the hormones secreted by organs in this system and the diseases that occur because of imbalances in these hormones. The major organs of the endocrine system are the pituitary gland, thyroid gland, pineal and adrenal glands, pancreas, ovary/testicles, thymus gland and liver. The control centre is the hypothalamus in the brain and the endocrine is a system consisting of feedback loops for the hormones. The endocrine system is responsible for several developmental, psychological and behavioural activities including but not limited to growth, metabolism, tissue function, sleep, digestion, respiration, reproduction, etc. The endocrinology team at Muthu Meenakshi Hospitals deals with the diagnostic evaluation of a wide variety of disorders and their symptoms and the long-term management of conditions caused by excess or deficiency of hormones, often treating them life long.
The major disorders related to the endocrine system are diabetes, hypothyroidism, and metabolic syndromes. Diabetes is one of the most common disorder affecting a large section of the population and is a condition that must be managed throughout the lifetime of a patient. The diabetology department at Muthu Meenakshi Hospitals has some of the best doctors and a support team that not only helps in the diagnosis of the condition but also helps the patients through the process of treatment and the lifestyle changes necessary to live with and manage the condition throughout their life. Diabetes is typically high blood sugar level for prolonged periods of time. It is a manageable condition that requires medication through oral drugs or insulin injections and some lifestyle changes related to staying away from alcohol, tobacco, and sugar.
Expert care now made affordable.
Call us now to fix an appointment with our specialists.