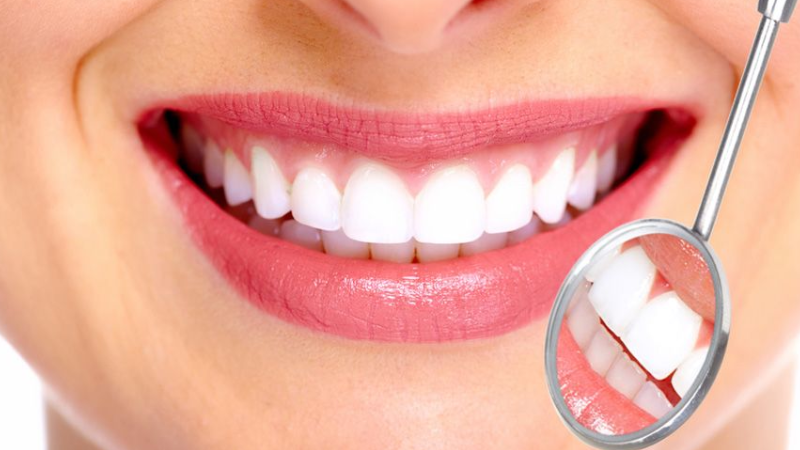 The Best Dental Hospital in Pudukkottai
The department of dental medicine deals with the diagnosis and treatment of diseases related to the teeth and the structures around it. It is fully equipped to handle routine and emergency dental care work. Comprehensive dental services like dental implants, all ceramic veneers &crowns, precious metal crowns, flexible valplast, dentures, dental sealants, gum treatment, bone grafting, periodontics, and prosthodontics are offered here.
Our experienced staff provides a friendly, compassionate service in a professional manner. They treat patients for issues, such as bad breath, bleeding gums, mobile teeth, swollen or enlarged gums, receding gums, periodontitis, periodontal abscess, etc.
Services are offered to children, teens, adults, and patients who have special healthcare needs. Routine and specialized diagnostic procedures and treatments, such as orthodontics, periodontics, oral and maxillofacial surgery, conservative and restorative treatment, prosthetic dentistry, and endodontics are offered. We take great care in ensuring that our dentists are extremely careful when it comes to treating patients.
Our areas of expertise
Endodontics
Endodontics deals with conditions involving the dental pulp, i.e., the cluster of nerves, tissues and blood vessels present deep within the tooth. Procedures, such as endodontic retreatment and surgery, root canal treatment, traumatic dental injuries and dental implants are offered.
Orthodontics
It deals with the prevention and treatment of irregularities in the jaw or teeth. Special devices and tools, such as braces, removable space maintainers, aligners and fixed space maintainers are used. Commonly treated conditions under orthodontics are improper alignment of teeth, chewing or speech impairment, crooked teeth, and presence of wide gaps between teeth.
Oral Pathology, Medicine, and Radiology
Prevention, diagnosis and management of oral and maxillofacial diseases, oral systemic diseases, their diagnosis, and management is offered. A wide variety of orofacial conditions, such as orofacial pain syndromes, oral mucosal diseases, and disorders of TMJ joint, salivary gland are treated. Acquisition and interpretation of radiological images to reveal underlying conditions is carried out.
Oral Implantology
It deals with replacement of missing teeth with dental implants to restore the normal function and structure of the teeth.
Paediatric Dentistry
It deals with diagnosis, assessment, treatment, and management of dental issues in children and infants. Services, such as oral examinations, preventive dental care, repair of tooth cavity, and management of dental injuries are offered.
Periodontics
It deals with various inflammatory diseases that affect the gums and the structures that support it. The commonly treated conditions are gum disease and gingivitis. Non-surgical treatments, as well as surgical treatments are available at the department of dental sciences.
Expert care now made affordable.
Call us now to fix an appointment with our specialists.