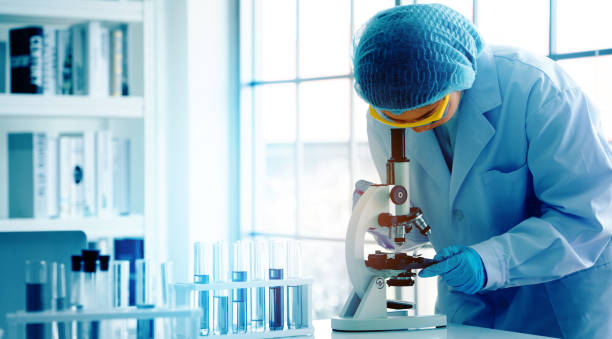 Laboratories
We have laboratories that provide excellent healthcare services to the patients. The laboratories have hardworking staff and uphold their deals in attaining the vision and mission through various tests and services. The primary aim of these laboratories is to facilitate timely, accurate and appropriate pathology services in support of patient care.
The laboratories are multi-disciplinary, well-equipped, and comprehensive. A wide range of tests and analyses are conducted and processed at these laboratories to ensure teams within the hospital have access to all the relevant information that is required to make diagnoses and monitor patient progress while the patients undergo treatment.
Expert care now made affordable.
Call us now to fix an appointment with our specialists.